Wanna offset your MCO2 token?
We believe that the planet belongs to all of us. And everyone must have access to the means to protect it.
MCO2 changed the culture of carbon credits: For the first time in history, carbon credits can be purchased by individuals, allowing thousands of people to take an active role against climate change.
sent to Amazon preservation projects.
tons of avoided CO2 emissions.

Carbon-Neutral Crypto Asset Fund
Crypto's energy consumption is a hot topic. Quicktake's Matthew Long talks with One River Asset Management and Moss.Earth about a carbon-neutral crypto asset fund. Presented by Anatha (Source: Quicktake)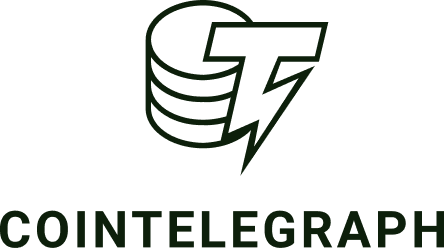 SkyBridge buys 38,500 tons of carbon offsets
SkyBridge Capital has purchased 38,436 tons of tokenized carbon offsets. Global investment firm SkyBridge Capital has partnered with carbon credit provider Moss to purchase tokens representing 38,436 tons of carbon offsets.
Digital asset hedge fund One River files with SEC to create a carbon-neutral bitcoin ETF

One River, the digital asset hedge fund backed by billionaire investor Alan Howard, has officially filed to create bitcoin exchange-traded fund that incorporates the purchase of carbon credits in an effort to make the product carbon-neutral.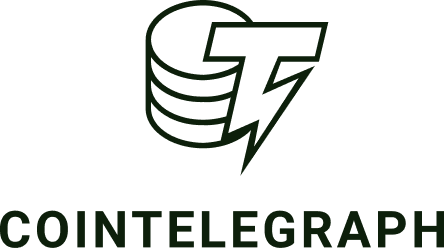 KlimaDAO increases carbon offset stash by 50% in two months
The carbon offset accumulating DAO on Polygon has rapidly increased the amount of offsets it has in its treasury by increasing spending and diversifying its source of offsets.
MCO2 is audited and certified by the world's largest companies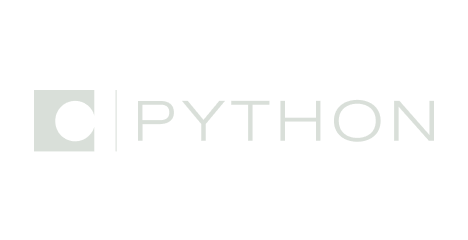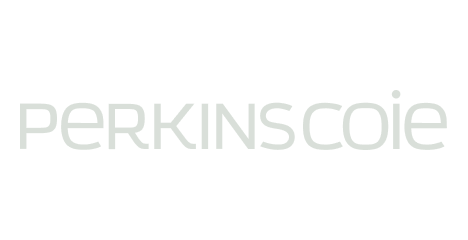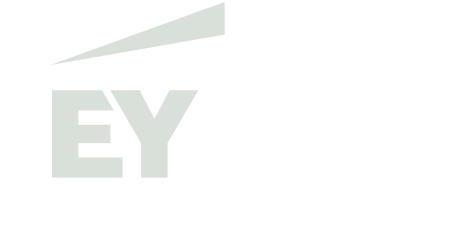 Real-time audit of our carbon credits MCO2 tokens ledger: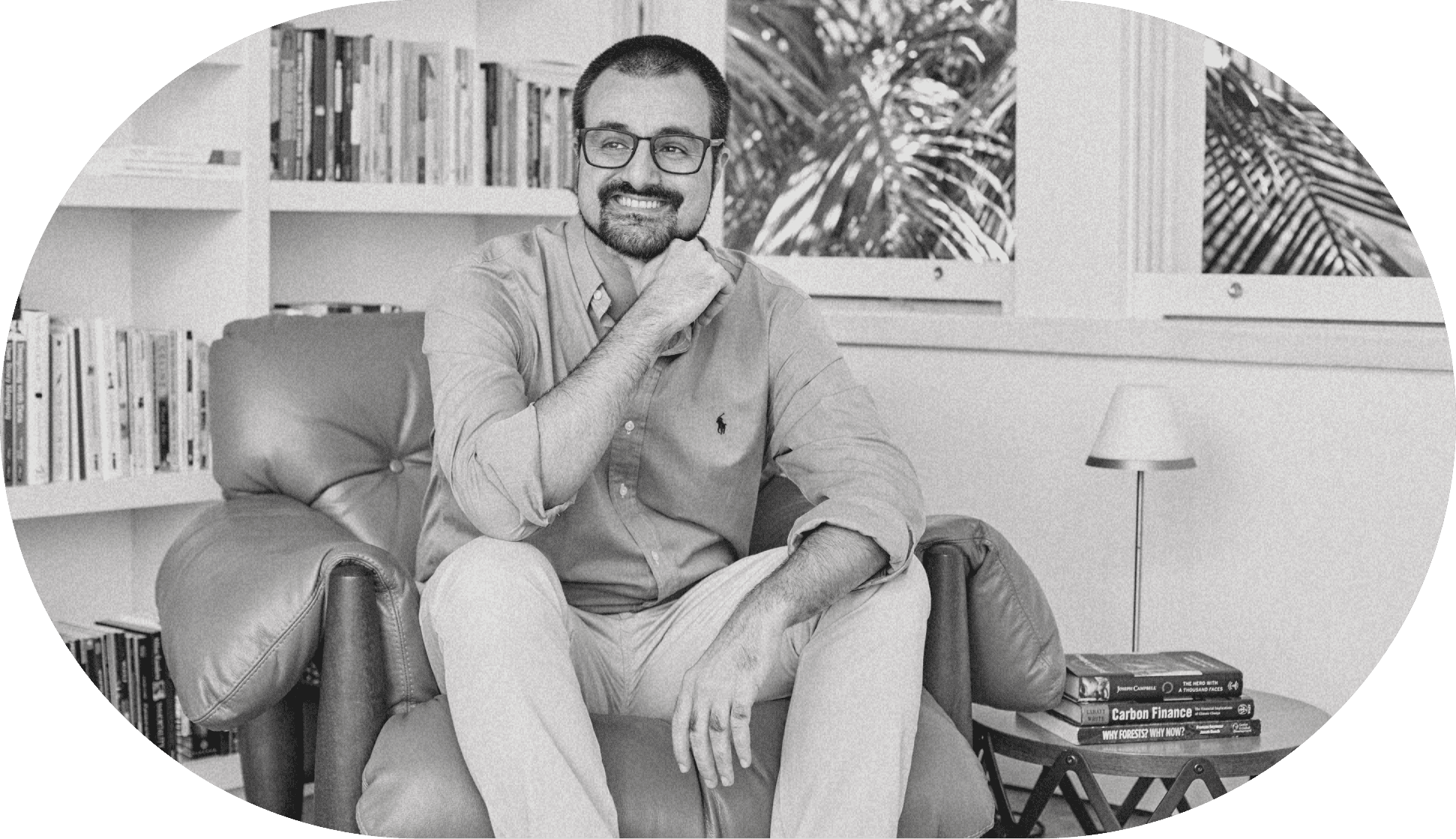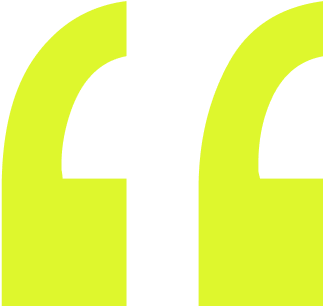 At Moss, we don't accept that, with all the technology available, we can't save the planet. We are always creating and we know that the new economy will save the world."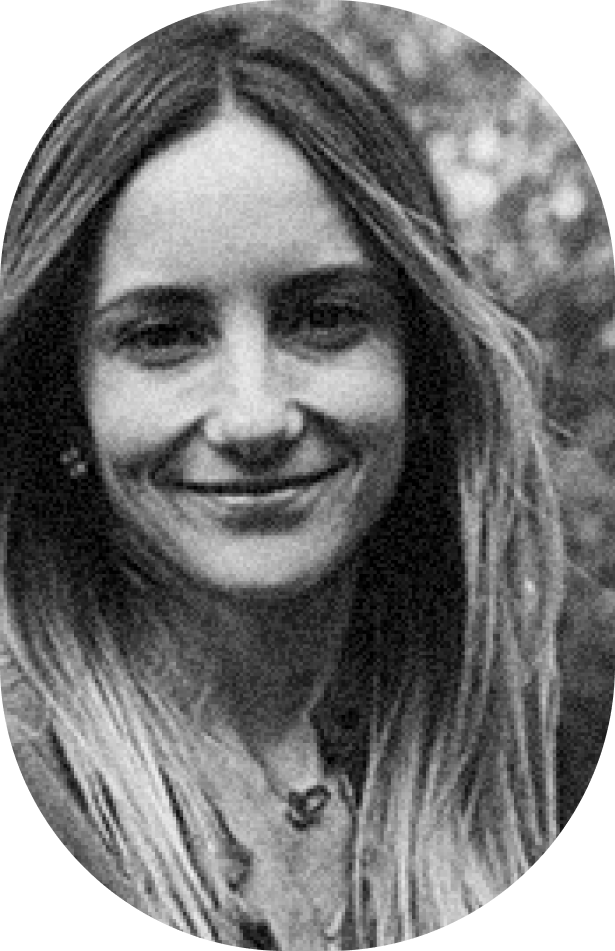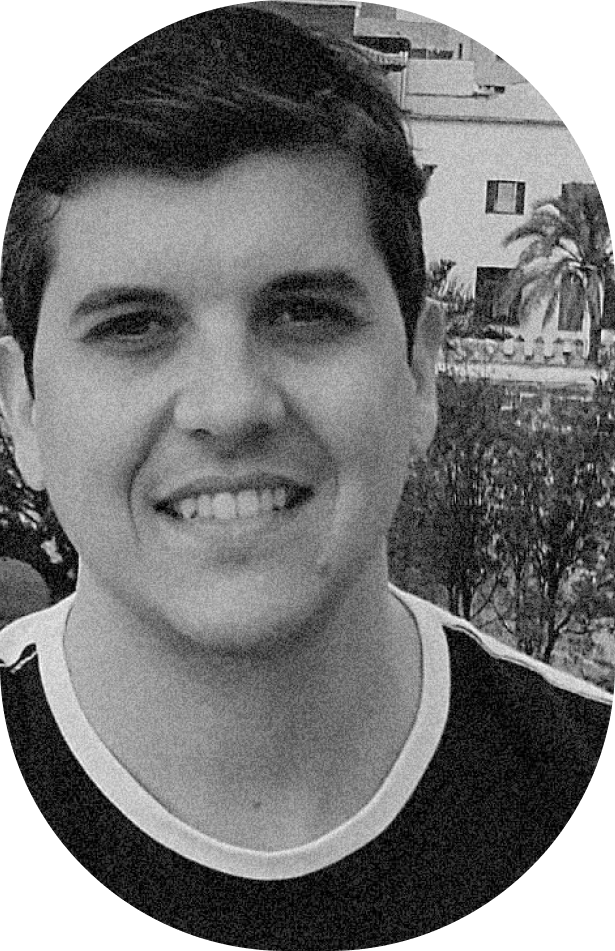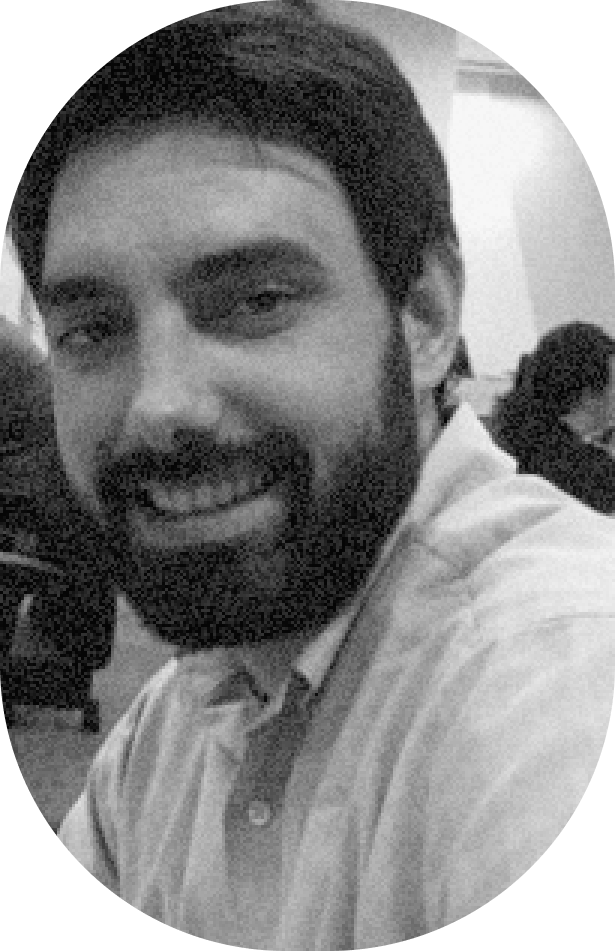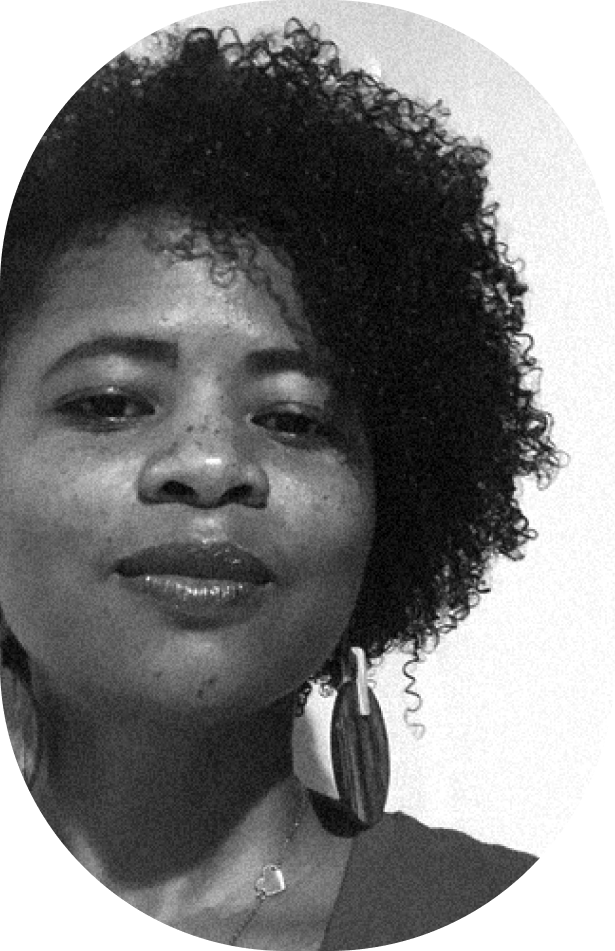 Sônia Abreu
Environmental Consultant
Fernanda Castilho
General Manager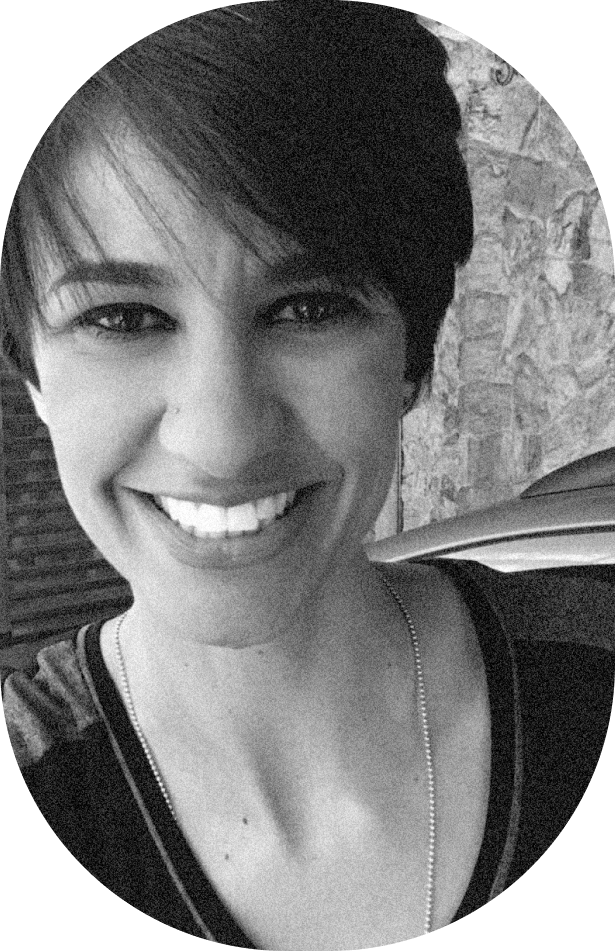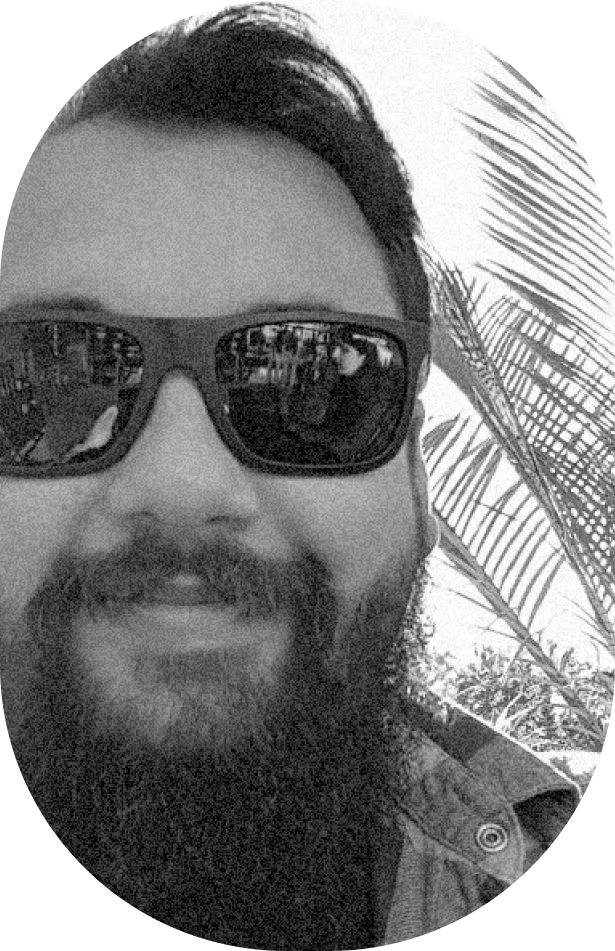 Fernanda Guilharduci
Head of People and Culture
Roger de Oliveira
Tech Manager