The first truly global Carbon Credit Token, that provides ease, transparency, global scale and security for your carbon footprint compensation.
Via MCO2 token purchases, MOSS clients have sent US$ 10 million in 8 months to Amazon forest conservation projects and thus helped to preserve 1MM hectares (the size of a small country like Jamaica, Qatar or Lebanon)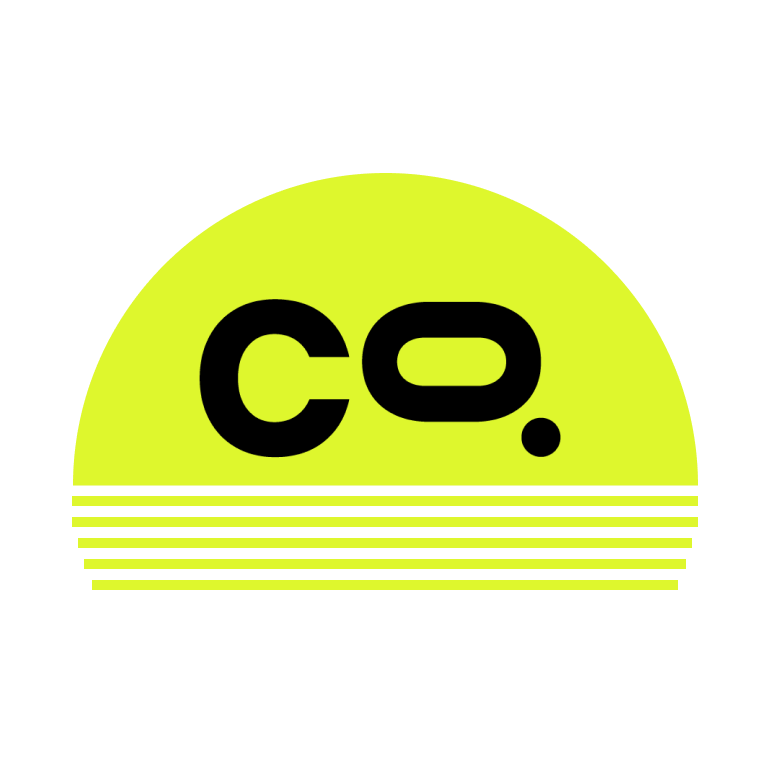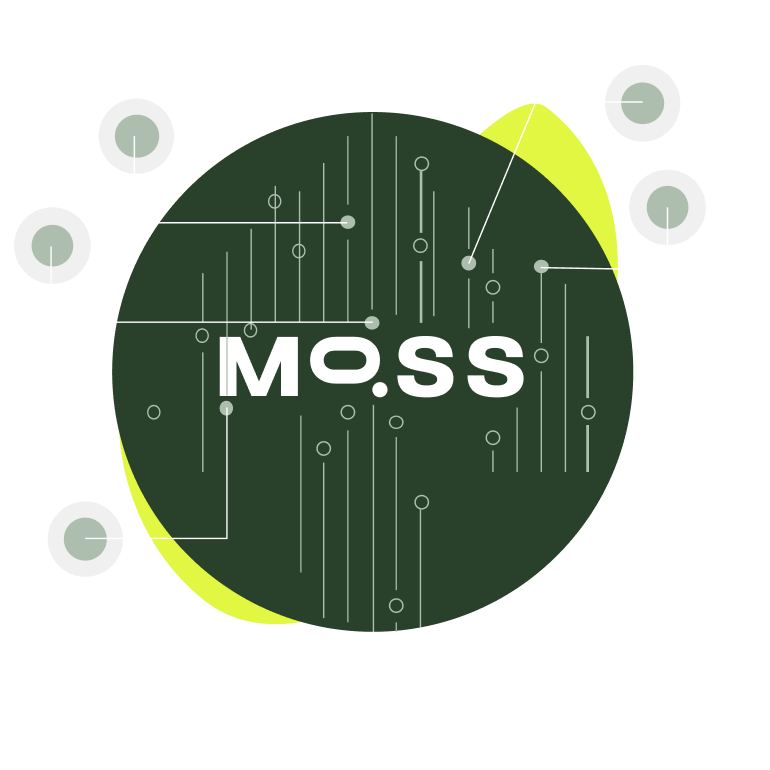 MCO2 sales have helped to provide key financial resources to environmental projects that avoid Greenhouse Gas (GHG) emission
MOSS sources carbon credits from top notch Certified Environmental Projects and Tokenizes them via Blockchain
Users can buy MCO2 Tokens at the main Crypto Exchanges
The MCO2 Token makes carbon credits accessible, programmable and composable.


1 MCO2 Token = 1 carbon credit from a VCS certified environmental project (forestry projects)



The MCO2 Token democratizes carbon offsetting and massively increases funding for the conservation of the environment and for Greenhouse Gas Emission reduction
"Climate change

could therefore lead

to 'green swan' events

and be the cause

of the next systemic

financial crisis"
Bank for International Settlements (BIS), jan/20
WE ARE THE WORLD´S

LARGEST ENVIRONMENTAL PLATFORM.
OUR MISSION IS TO

COMBAT CLIMATE CHANGE AND PRESERVE THE PLANET.
CARBON CREDITS ARE PART OF THE SOLUTION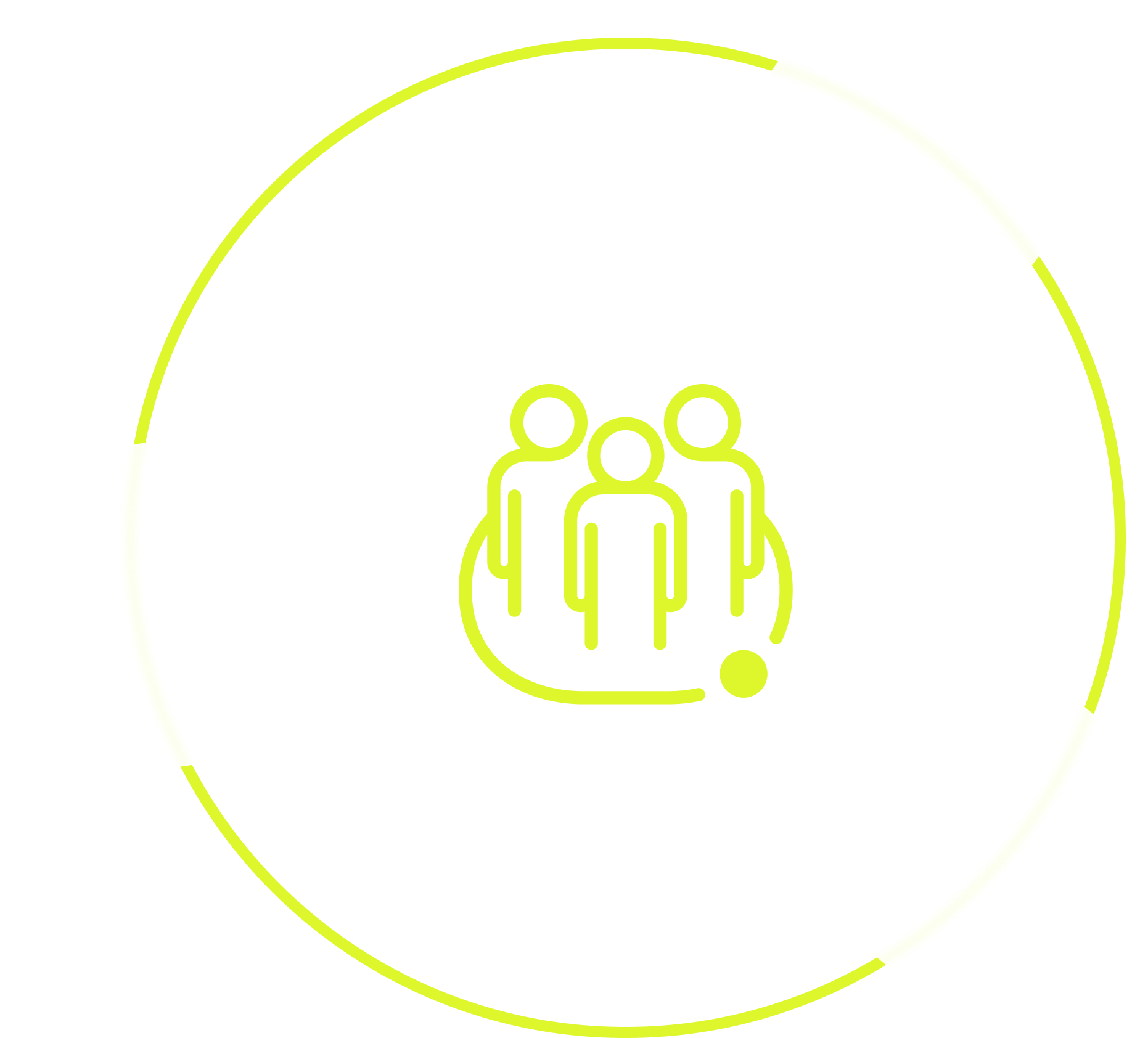 One carbon credit represents one ton of carbon captured or not released.

By acquiring and retiring one carbon credit, you can offset one ton of carbon emissions.

The primary sale of carbon credits provides essential funding for carbon abatement and conservation activities.
Easy and efficient against climate change:
MCO2 is a ERC-20 token and burning 1 token on MOSS platform = offsetting 1 ton of CO2 footprint
Carbon credits become programmable and composable for the first time, opening up a universe of possibilities for developers to build carbon offset into applications, tokens, smart contracts…
More than a product, a global platform:
Official agent at the largest and most respected global voluntary carbon registry
1 million hectares conserved
Conservation projects have to provide key support to local communities in order to issue carbon credits
Unlimited emission schedule
Goal is to generate as much carbon offset and funding for carbon abatement and Amazon conservation as possible
MCO2 tokens are designed for Offset
US$ 10 million sent to Amazon forest conservation projects in 8 months
MOSS is a global agent at the largest carbon credit registry and has audited its process with best-in-class companies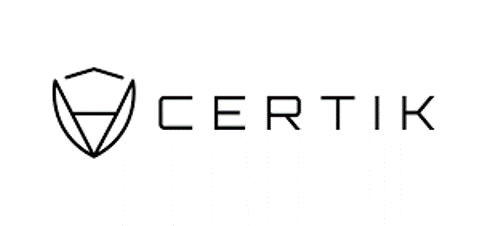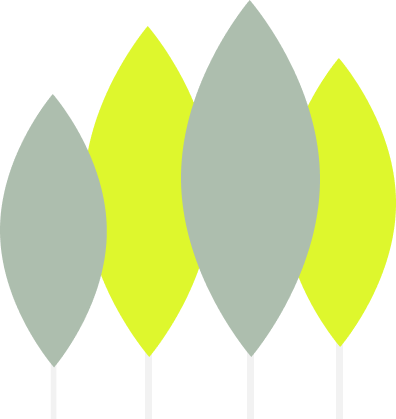 Got a MCO2 Token outside MOSS platform and want to offset your carbon footprint?

Contact us here
Copyright © 2020. All rights reserved.